KCI KOSHER Guidelines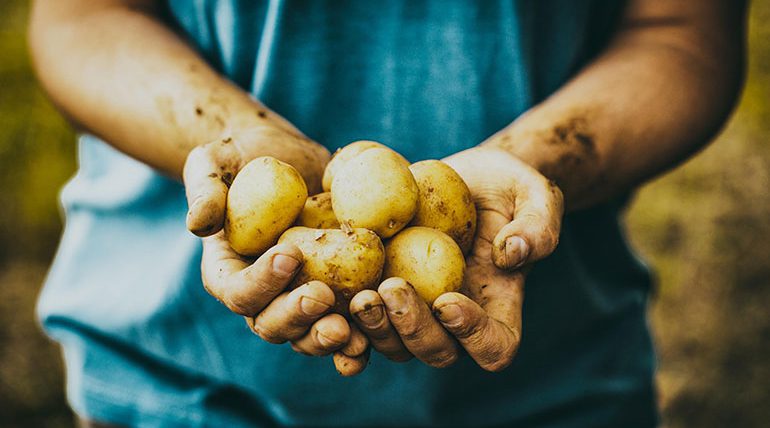 As per the Jewish dietary laws foods are kosher or opposite as trief. Let us take a look at the general guidelines of kosher products.
Kosher food can be categorized as meat, dairy or pareve are included. In this, eggs, grains and produce are pareve.

Both meat and dairy products should be cooked together or eaten and should be eaten within certain

Only animal meat with cloven feet, chewing cud and fowl are allowed to be eaten. Other than this, pork, rabbit meat or horse is not allowed. Even, reptiles, wild or hunted fowl, birds or prey or scavengers are not allowed to be eaten.

Fish having removable scales and fins are allowed. Other than this, shrimp, bivalves, squid or any fish without scales like eel, catfish or sturgeon are not allowed.

No animals are allowed to feed non-kosher food. Slaughter is allowed only by an approved person. In addition to this, no sick, injured or diseased animals are allowed. Animals with scar or punctured organs of animals are also not allowed.

Blood consumption of animals is not allowed. To have meat or poultry food, it should be salted, soaked and rinsed well using cold water.

Only forequarters meat is allowed. However, the hindquarters are allowed only when sciatic nerves are removed.

In winemaking, no filtering agents of kosher origin should be used. It should be made with help of a Jewish winemaker. In case of a non-kosher winery, the rabbi and the team can work with the supervision of the winemaker.

One of the strict levels of kosher for meat is the Glatt kosher. In this, the organs of the animal are carefully inspected. For any defects, the entire case will be forbidden. For the Passover, strict guidelines have been setup that excludes the use of leavened foods, grains, and legumes.